Merry Christmas 2019-Xi'an Taima Amy
Christmas (Christmas), also known as Christmas, is translated as "Christ's Mass." It originated from the ancient Romans to celebrate the New Year's Sacrifice Day, and has nothing to do with Christianity. After Christianity prevailed in the Roman Empire, the Holy See followed this folklore holiday into the Christian system, while celebrating the birth of Jesus. But Christmas is not the birth of Jesus, because the Bible does not record the specific day when Jesus was born, nor does it mention such holidays, which is the result of Christianity absorbing ancient Roman mythology.
Most Catholic churches will hold a midnight mass on Christmas Eve on December 24, that is, in the early morning of December 25, while some Christian churches will hold a good news, and then celebrate Christmas on December 25; A large branch, the Orthodox Church, celebrates Christmas on January 7 each year.

Christmas Card:
Christmas cards (Christmas cards) are very popular in the United States and Europe. Many families bring annual family photos or family news with their greeting cards. News generally includes the advantages and advantages of family members in the past year. On Christmas Day, it is pointed out that the ideal of a world unity in the world can only be achieved through words and deeds of peace and love. Sending a Christmas card, in addition to expressing the joy of celebrating Christmas, is a blessing to relatives and friends to show nostalgia. Especially for the relatives and friends in the loneliness, it is kind care and comfort.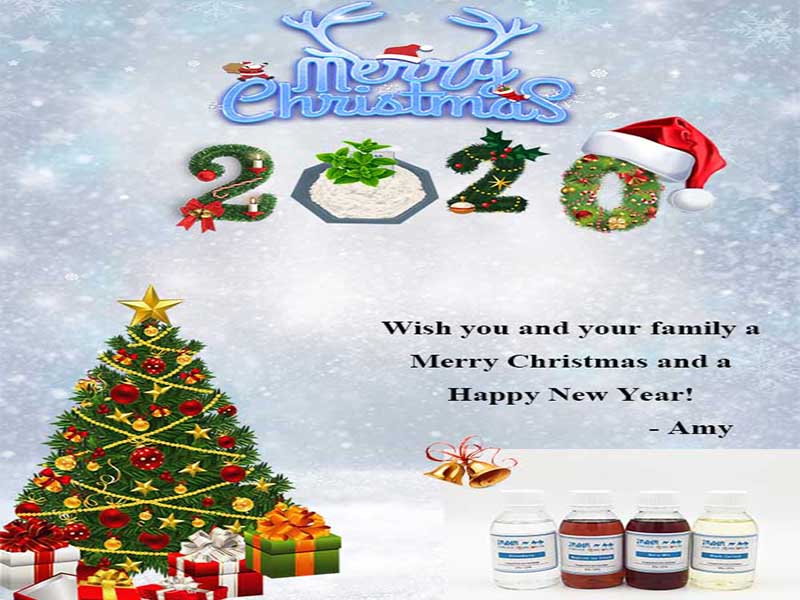 Christmas Socks:
Earlier, it was a pair of big red socks, of any size. Because Christmas socks are used to hold gifts, they are the favorite thing for children. At night, they will hang their socks by the bed and wait for the gift the next morning.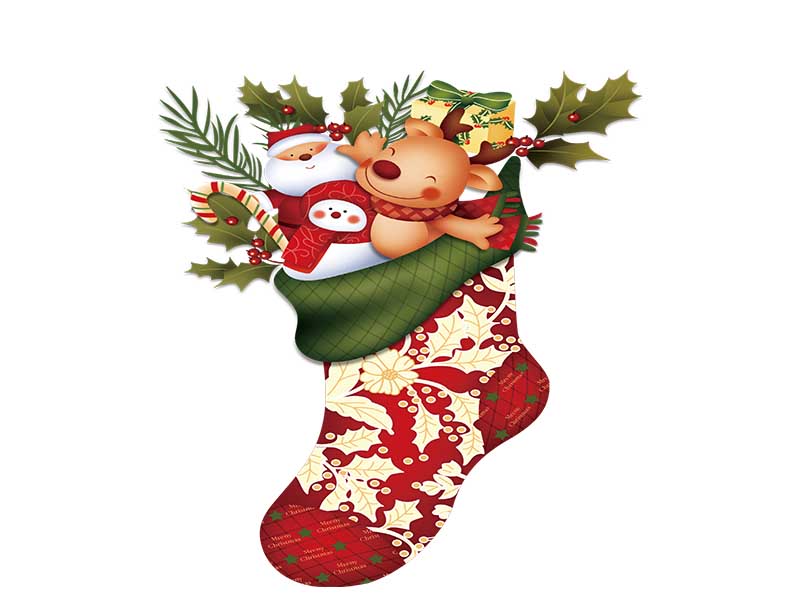 Christmas Hat:
It is a red hat. It is said that in addition to sleeping peacefully and a little warm at night when you wear it at night, you will find a gift from someone who loves snacks in the hat the next day.
Christmas decorations include Christmas trees decorated with Christmas decorations and Christmas lights. Indoors are decorated with garlands and evergreen plants. Special holly and mistletoe are traditional materials. In North and South America and a few European regions, lights are traditionally decorated outdoors, including sleighs, snowmen and other Christmas figures decorated with lights. Holly and mistletoe are traditionally used materials. The municipality will also support Christmas decorations, hanging Christmas banners on the streets or placing Christmas trees in the square.Merry Christmas 2019-Xi'an Taima Amy.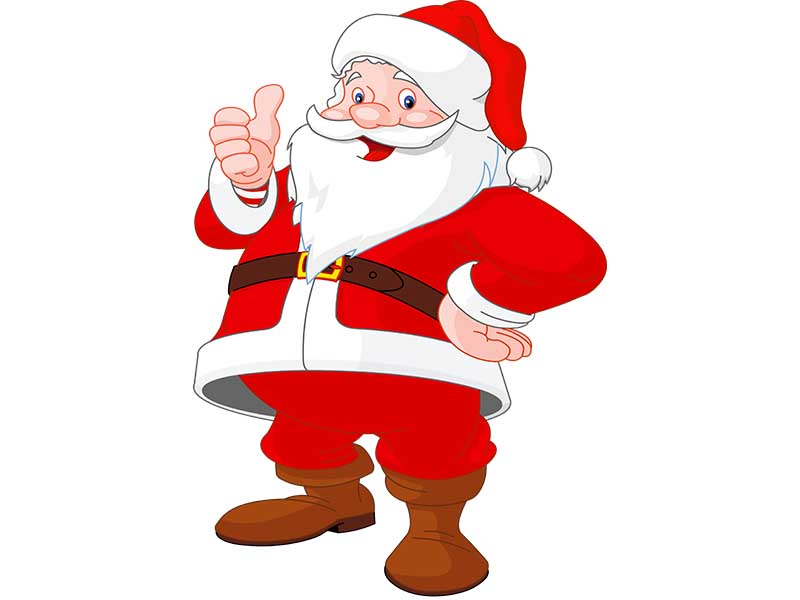 Christmas Tree:
The Christmas tree is one of the most famous traditions of Christmas celebration. Usually people put an evergreen plant like a pine tree into the house or outdoors around Christmas and decorate it with Christmas lights and colored decorations. And put an angel or star on top of the tree.
Evergreens decorated with fir trees or pines with lights and decorations as part of Christmas celebrations. The Christmas tree originated in Germany. A long time ago, Roman pagans decorated the house with branches of evergreens, meaning the cycle of life after the cold winter. In the 16th century, the Germans began to decorate evergreens in their homes. By the end of the 19th century, European immigrants brought the Christmas tree into American colonies and gradually spread it around the world. [3] On December 24th each year, the Germans put a fir tree (the tree of the Garden of Eden) on their homes on Adam and Eve's Day, and hung thin biscuits on it to symbolize the Holy Bread (a symbol of Christian atonement). In modern times, various cookies were used instead of holy cookies, and candles often symbolized of Christ. In addition, there is a Christmas tower in the interior. It is a wooden triangular structure with many small grids for the statue of Christ. The tower is decorated with evergreen branches and leaves, candles and a star. By the 16th century, the Christmas Tower and the Eden Tree merged into a Christmas tree. What kind of tree is the Christmas tree? In fact, as long as it is a cedar-like tree, an evergreen tree and a triangular tree, it can be used as a Christmas tree.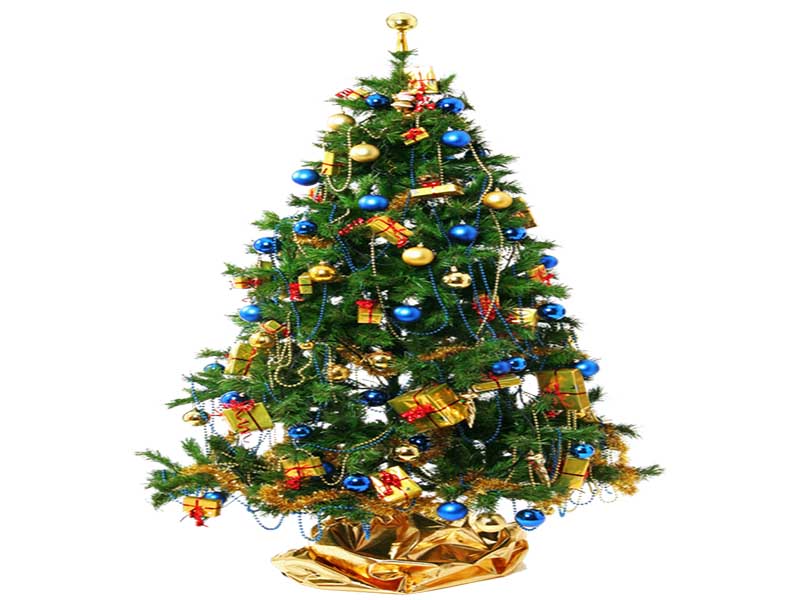 Christmas Window:
The Christmas window is also a beautiful landscape in Melbourne. Every year, before Christmas, shop window designers will use their brains to bring this Christmas theme to life, and it will never coincide with the style of previous years. A place that is willing to bring children. Grandpa Christmas's mellow voice tells a thrilling experience. The story is still that story, but the combination of sound, light and electricity is more vivid and interesting. Lined up for admission is an unwritten rule in Maya's window visits. Outside the railings is a hurried flow of people. Ordered visits inside the railings, each window has a few minutes of interpretation. In the lower left corner of each window is a scrolling screen. The story told by the stereo speakers can be displayed here. Scan the QR code and download it.Merry Christmas 2019-Xi'an Taima Amy.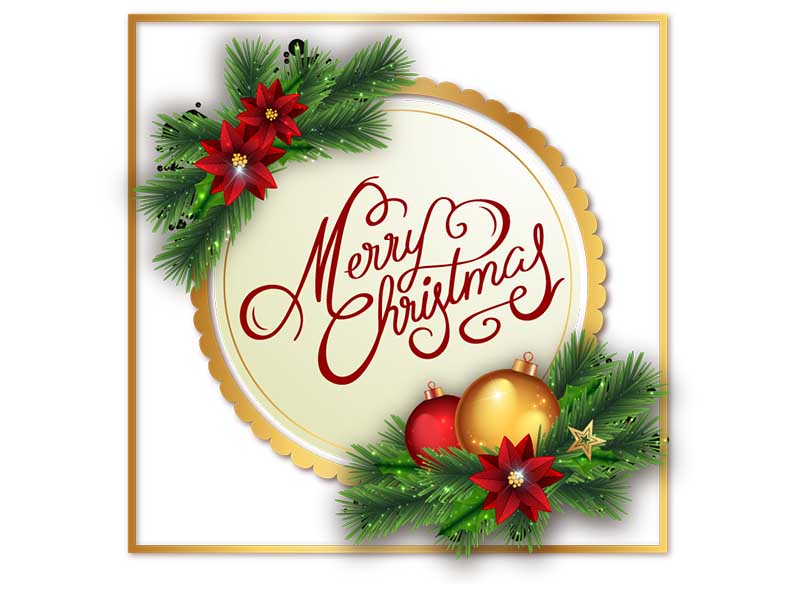 Christmas Ring:
During the Christmas period in Western countries, decorations used at the door are usually made of green branches or rattan (pine hair, pine needles, etc.), silver metal and gold bells with red ribbons. Red means joy and congratulations, with MERRY CHRISTMAS or X'mas Christmas rings first appeared in Finland.Merry Christmas 2019-Xi'an Taima Amy.