About the Spring Festival holiday of 2019:
Holiday Time: February 2 — February 9
Because our Spring Festival holiday is coming,
If you have confirmed the order, Please tell me before the 24th.
Because we need 3-4 days to send the package to the agent.
I don't want to be extended because of transportation time.
Resulting in your parcel not being transported and delivered properly
Factory Time: Normal delivery on February 5th
Hope everything goes well in the new year.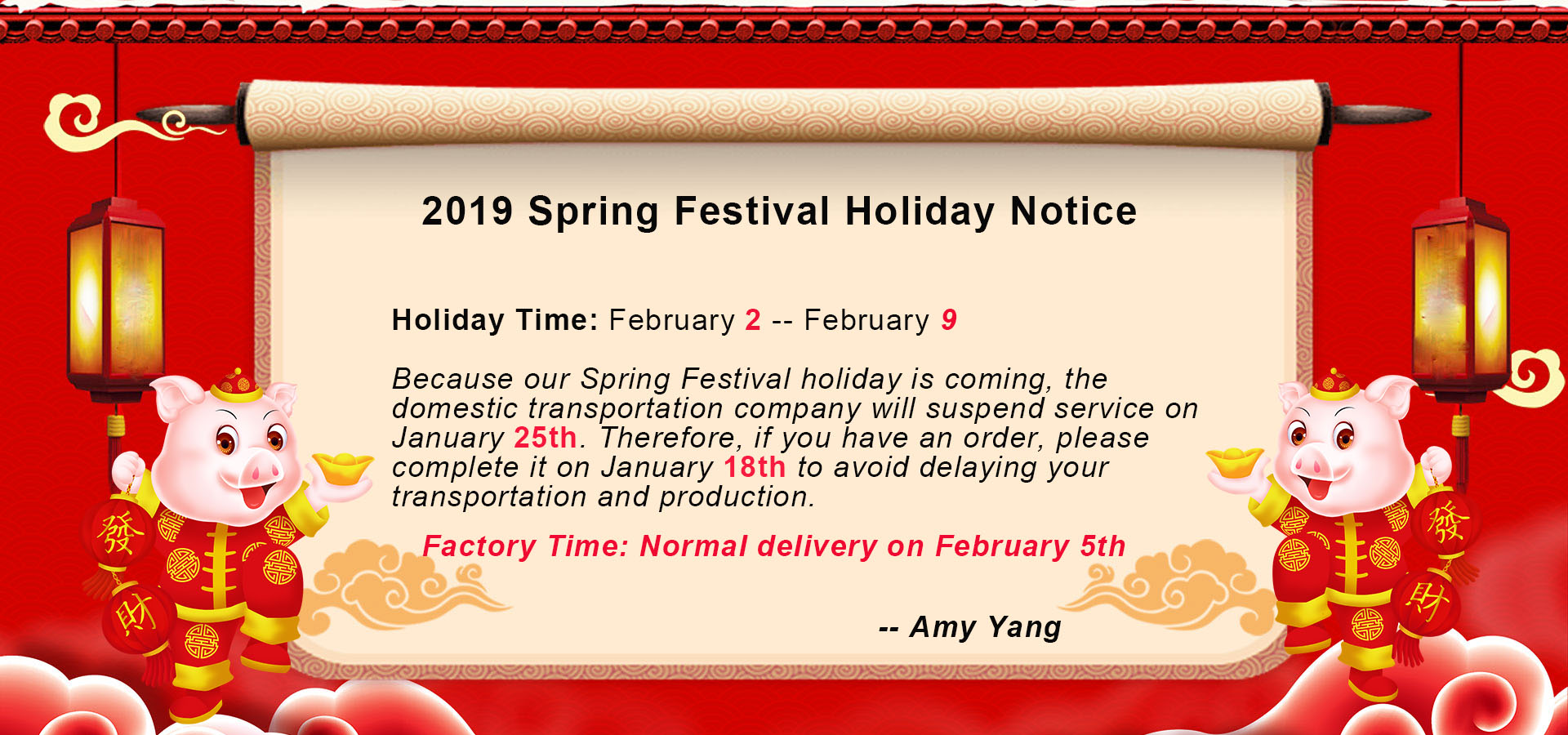 Xi'an Taima Biological EngineeringCo.,Ltd.
We professional supply 99.95% Pure Nicotine Liquid,99.5% Salt Nicotine, Cooling Agent and 800 kinds of Concentrated Tobacco /Mint / Fruit flavors for E-Liquid.
Cooling agent:  WS-23/ WS-5/ WS-3/ WS-12
Sweetener:  Sucralose/ Ethyl maltol
Nicotine salt:  USP grade, 99.5%
Pure nicotine:  USP grade, 99.95%,1000mg/ml.
Nicotine mixed PG VG:  24mg/ml-990mg/ml
Tobacco flavor:  Marlboro, Tobacco, Old Captain, Cigar, Camel, Davidoff, French Pipe, Kent, Benson……
Mint flavor:  Mint, Menthol, Ice Menthol, Marlboro Menthol, Camel Menthol, Tobacco Mint, Dunhill Menthol……
Fruit flavor:  Double apples, Aussie Mango, Banana, Mango, Orange, Strawberry, Lemon, Litch, Milk, Melon, Chocolate, Peach, Honey, Watermelon, Pineapple, Ice cream………
Oce Fruit Flavor: Ice Apple, Ice Mango, Ice Orange, Ice Strawberry, Ice Litch, Ice Melon, Ice Watermelon……..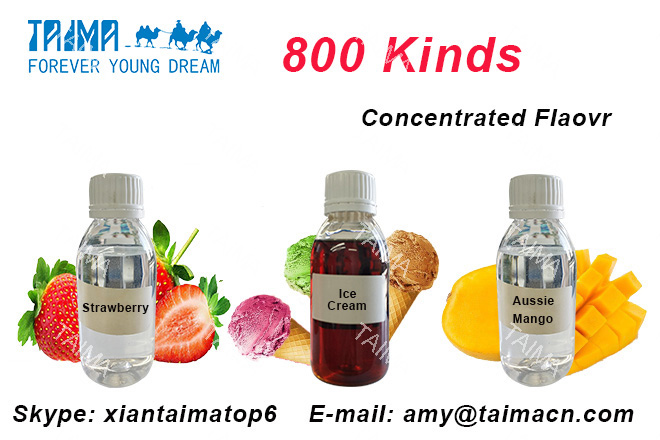 1000mg/ml Pure Nicotine Liquid,99.5% Salt Nicotine, Cooling Agent and 800 kinds of Concentrated Tobacco /Mint / Fruit flavors